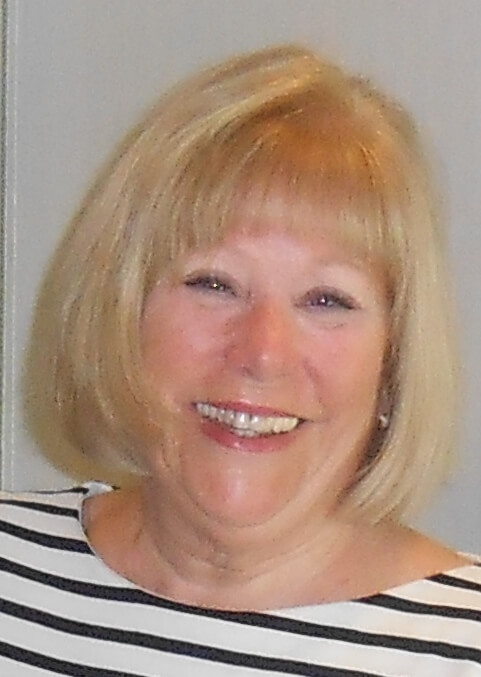 Mabel Sansom – Chair of the DAA Board
Posted on: 03 July 2020
First of all I'm not a breast cancer survivor. So why am I involved and Chair the National Board? Because so many of my friends and family have been touched by breast cancer. I do this in their memory or to support my friends who have survived and thrived.
A diagnosis doesn't impact just one person but their family and friends. Life stops at this point and the future becomes all about treatment and recovery. After this survivors ask 'what next' and that is when DAA comes in.
Paddling is medically proven to improve a survivors' health and demonstrate there is life after treatment. While I couldn't help my friends during treatment I can help them afterward by ensuring DAA continues to be there for all breast cancer survivors. If you are a survivor consider joining one of our groups or if you wish, make a donation. Let's keep the boats afloat.
Paddles Up!