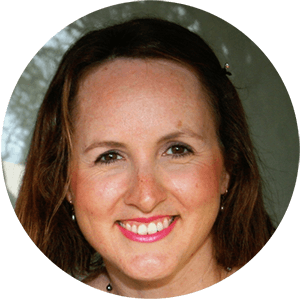 Karen Jones – DAA Individual
Posted on: 07 October 2020
I first heard of Dragons Abreast while I was having treatment for breast cancer back in 2005. I never knew that dragon boating had anything to do with breast cancer so when I moved from Sydney to Brisbane in 2006, I decided to give it a go. I was welcomed with open arms and had a ball.
Who knew that 10 years later I would be working for this wonderful organisation that holds a very special place in my heart.
If you are having treatment, just been diagnosed or are much further down the path with your breast cancer experience and would like to get out on the water and do some exercise with a great bunch of survivors and supporters, definitely give dragon boating a try, I would highly recommend it.