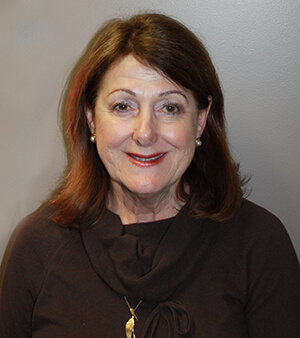 Pat Hancock – DA Brisbane
Posted on: 03 July 2020
I lived in Darwin, the birthplace of DAA, when I was diagnosed in 2001 and by the time I'd finished my therapies I was organised to jump into a dragon boat. In fact, my first time was drumming in a race the day before my last chemo. I was hooked on the camaraderie it brought and the opportunity to travel and meet other dragon boaters all round the country and in fact the world.
Ten years ago I moved to Brisbane where I grew up and joined the Brisbane group. Along the way I have had many roles with DAA and am currently a board member.
I believe wholeheartedly in the ethos of DAA and my aim is that every person diagnosed with breast cancer has the opportunity to become part of what is now an international movement. It has been an opportunity to give back to a movement which has given me so much over the past 20 years.