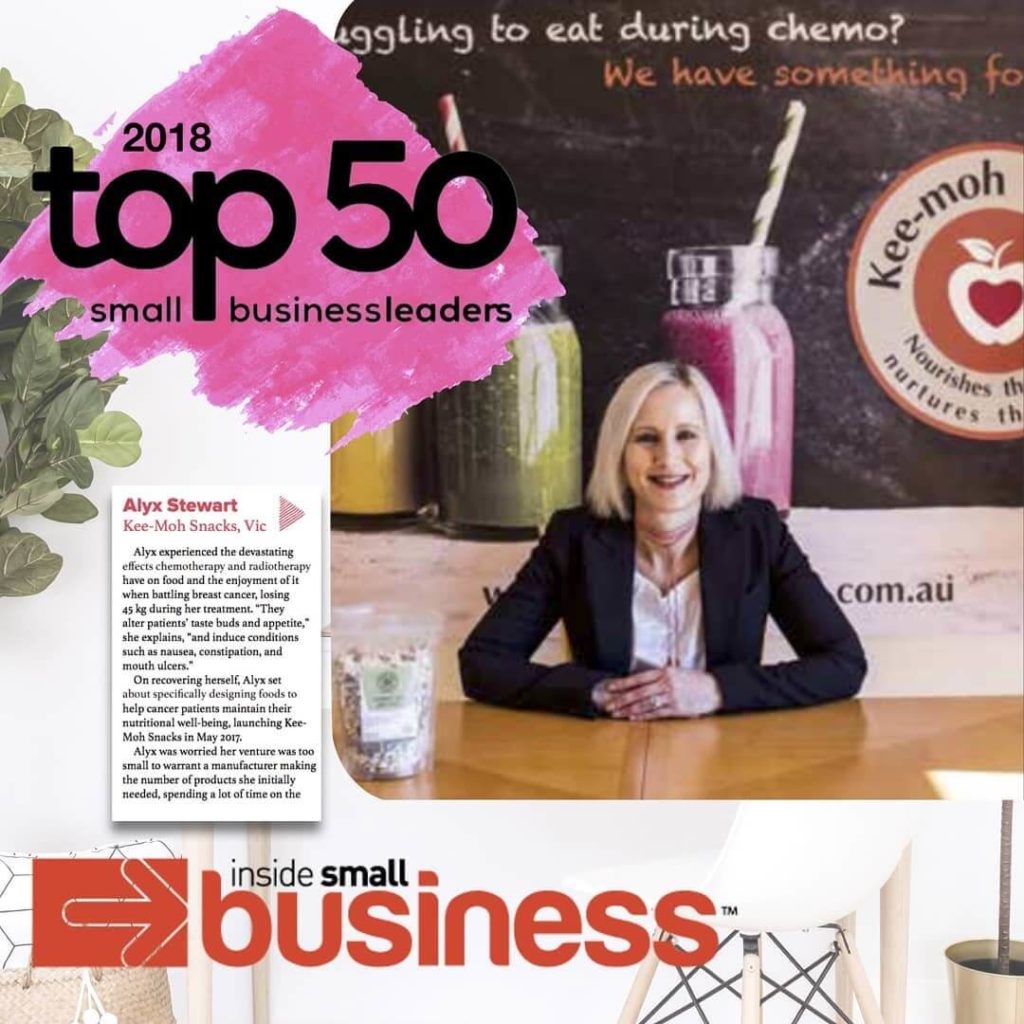 DAA Members Alyx and Linda Featured in IBCPC Newsletter
Posted on: 24 January 2019
Dynamic DAA members Alyx Stewart and Linda Papworth, feature in the latest International Breast Cancer Paddlers' Commission (IBCPC) newsletter.
Alyx's progression to founder of the iCare4u app and Kee-moh Snacks. iCare4u allows cancer treatment patients to list the tasks they need help with and then allows friends to assign themselves to the tasks that they can do.. By doing all the asking in the virtual world, it removes the awkwardness of asking for help in the real world.
Kee-moh Snacks foods can be eaten regardless of treatment side effects. They are designed to work with side effects and to be enjoyed. In this way, Kee-moh Snacks products and gift boxes are unique.
Linda's Pinkoala art and writings, especially during Pinktober, present a very real perspective of life living with cancer, to raise awareness of Breast cancer charitable organisations and promote the importance of early detection as we search for the cure.
The 20th Anniversary Gala Dinner was also featured in the newsletter.