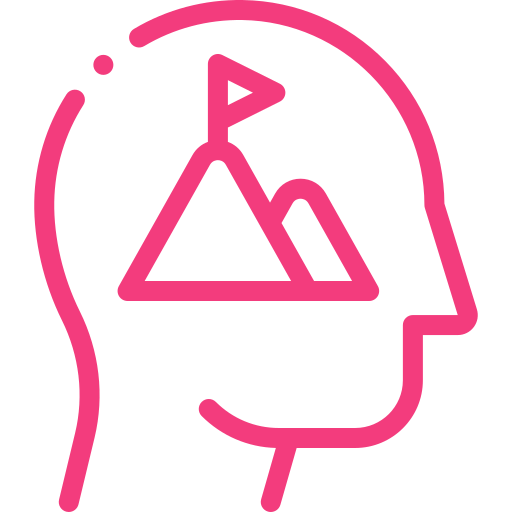 Dragons Abreast is a leader in the movement for people affected by breast cancer; spreading awareness, empowering individuals, and educating on the benefits of an active lifestyle after diagnosis.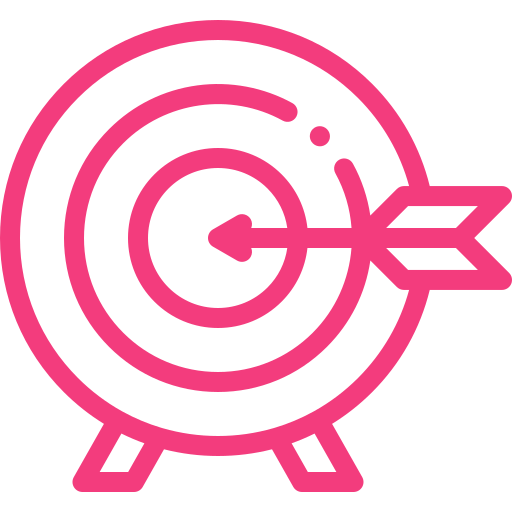 Encourage wellness, fitness, fun and camaraderie for breast cancer survivors through the sport of dragon boating and promote breast cancer awareness throughout our community.
Dragons Abreast is a recognised, highly-respected and supported national charity.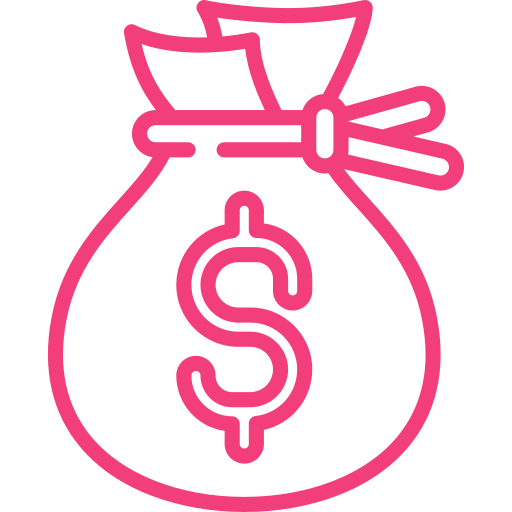 To achieve financial viability to enable us to provide member services and a fully funded operation
Develop new sources of funding

Pursue grants and government funding

Growth in membership to strengthen funding

Create an investment fund to secure future operations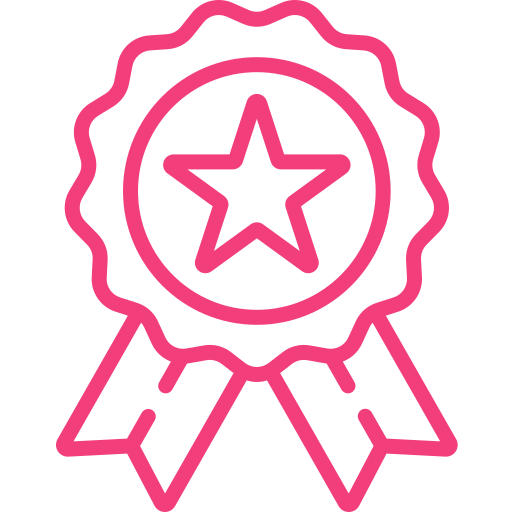 Be the leader in proving breast cancer survivors an opportunity to improve their health and well-being after treatment.
Form partnerships with media, sponsors, and relevant others.

Improve visibility of DAA with breast cancer survivors, other breast cancer organizations, and caregivers.

Become a publicly recognized charity
Promote to members and other stakeholders the value of DAA through communication, advocacy and benefits.
Expand current groups and target areas for expansion

Enhance and increase communications/engagements with members

Provide value offering to members and groups