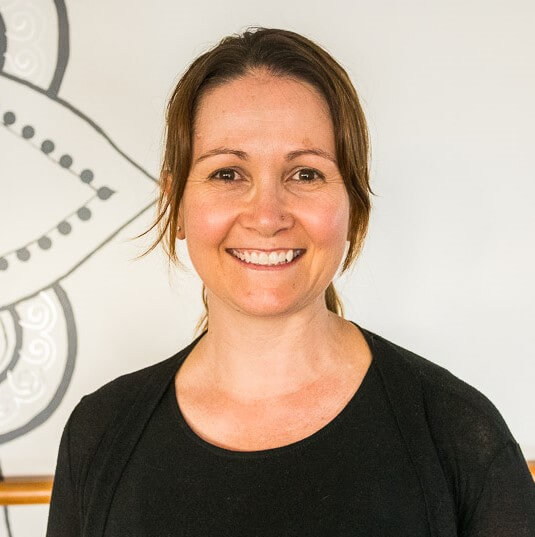 DAA Welcomes Dr. Kellie Toohey as National Ambassador
Posted on: 16 May 2019
We are thrilled to introduce our newest DAA Ambassador – Dr. Kellie Toohey.
For over twenty years, Dr. Toohey's work has been researching the benefits of exercise to improve lifestyle. While exercise is now being accepted as a crucial component of cancer prevention, treatment and recovery, it hasn't always been the way.
Dr Toohey's experience with exercise oncology began in early 2000's while working in a gym with a woman who had been diagnosed with breast cancer. Both Kellie and her client decided that they would continue to work together in the gym and adjust as needed, contrary to popular advice to bed rest and stay sedentary. To keep up moving was the best decision according to the client who came out of surgery and treatment very well.
Dr. Toohey has continued her work around exercise with people diagnosed with cancer and doing research in this area. Kellie is now an Accredited Exercise Physiologist and Clinical Assistant Professor (Exercise Physiology) at the University of Canberra who has dedicated her research life to improve the quality of life of those diagnosed with Cancer. Kellie's research thesis was dedicated to Dragon's Abreast Australia and below is the dedication.
Dedication:
This thesis is dedicated to Dragons Abreast – pioneers in improving the lives of those diagnosed with cancer through exercise, challenging medical thinking.
In her own words, Kellie says:
"I am absolutely over the moon and deeply moved to be asked to be an ambassador for such an incredible organisation. I see everyday the life changing experience that exercise (including paddling) gives to people diagnosed with breast cancer. The support that DAA and its members provides for people going through this journey is incredible. I feel very blessed to have witnessed the lifelong friendships and support systems that have been created. I am excited to be spreading the word about DAA, to increase support so that more people can experience this life changing organisation."
Dr. Toohey will join the remarkable Robyn Moore as a DAA Ambassador to promote the social, physical and emotional benefits of dragon boating after a breast cancer diagnosis.