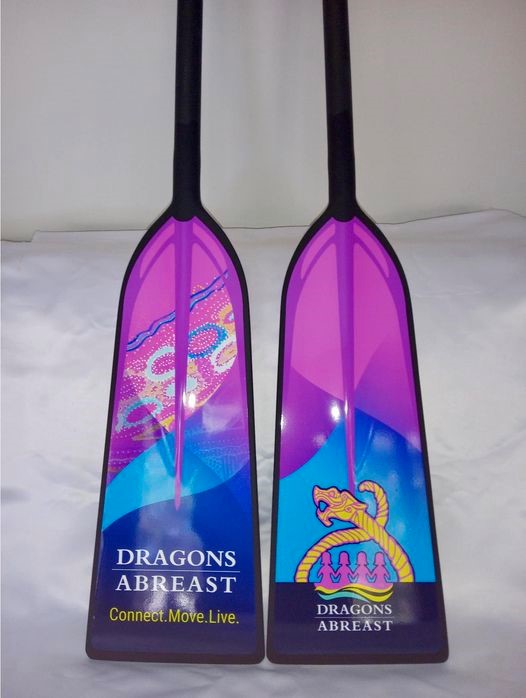 In The Loop – August 2023
What a huge month we have had as we head toward our 25th anniversary celebrations.
What a fantastic weekend at the BCNA Field of Women at the MCG in Melbourne last weekend and a big thank you to DA Melbourne Pink Phoenix for organising the Saturday social paddle. It was wonderful to see so many on water and the grounds at the "G" in support of our breast cancer sisters.
We are also excited to announce a new DAA branded paddle to commemorate our 25th anniversary.
Read all the news here