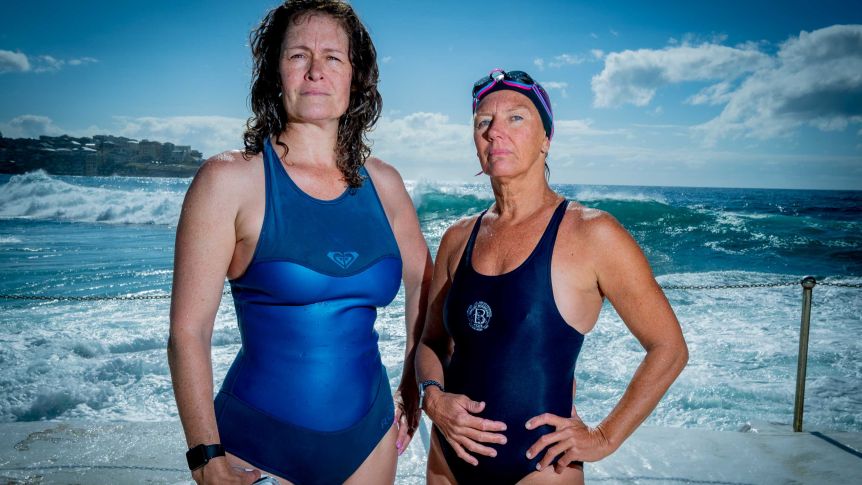 Exercise is proven to aid cancer treatments, so why don't patients have subsidised access to rehab?
Posted on: 18 November 2020
On Wednesday 11 November, ABC News published an article about Exercise and how it is a proven aid to cancer treatments.
To read this article on ABC News, click here.