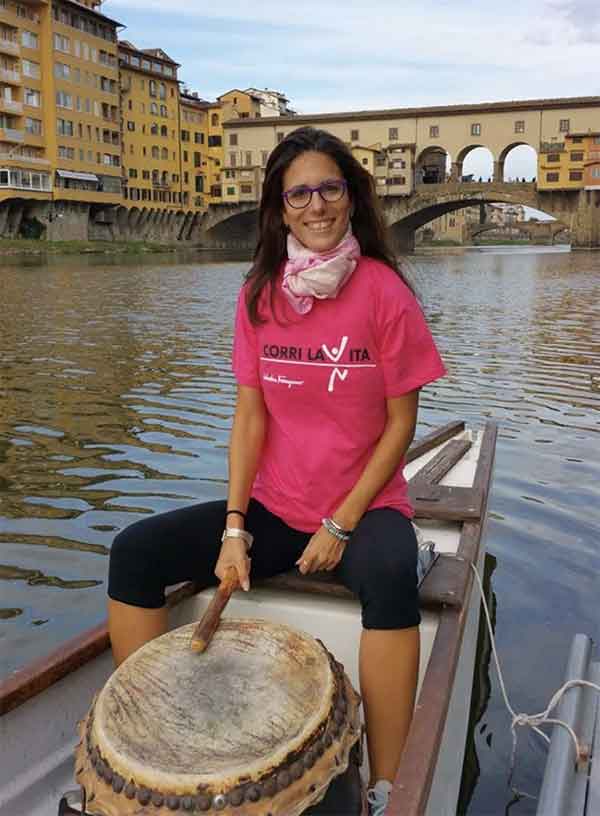 The pink ladies – IBCPC Participatory Dragon Boat Festival in Florence
Posted on: 01 July 2018
The IBCPC Dragon Boat Festival is held every four years under the auspices of the International Breast Cancer Paddler's Commission. The Festival is an international non-competitive participatory event targeting Breast Cancer Survivors teams who engage in Dragon Boat activities as post-operative rehabilitation.
For the first time since its institution in 2005, the IBCPC FESTIVAL took place in Continental Europe: in ITALY! There is a great article in Florence newspaper 'The Florentine' about the IBCPC Participatory Dragon Boat festival.
Read the article here.