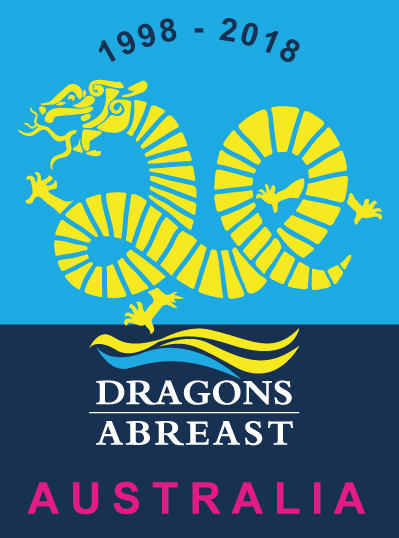 Twenty years of floating fun, fitness and friendships!
Posted on: 11 January 2018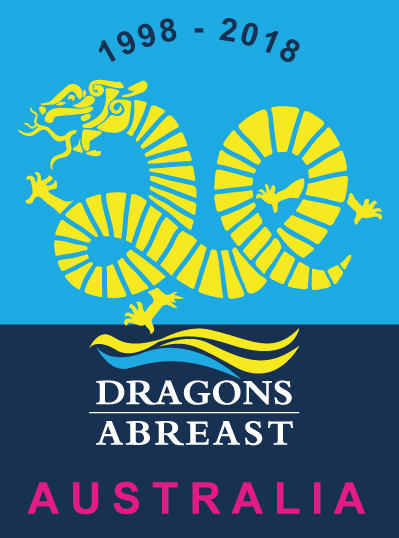 In 2018 we are celebrating 20 years of Dragons Abreast Australia!
That's twenty years of encouraging wellness, fitness, fun and camaraderie for breast cancer survivors through the sport of dragon boating and promoting breast cancer awareness throughout our communities.
Dragons Abreast Australia will be celebrating our 20 years of helping thousands of people to live active, adventurous and purposeful lives after breast cancer treatment, throughout 2018.
We will keep you updated as to our plans throughout the year, so come along, join in the festivities, and remember 'connect, move, live'.